What Are Common Entry Level Robotics Technician Jobs?
Advances in robotics technology are drastically changing our industries for the better. This has led to a growing demand in robotics technicians in various industries, who can work, repair, program, and maintain these machines. Here are four common industries hiring entry level robotics technicians.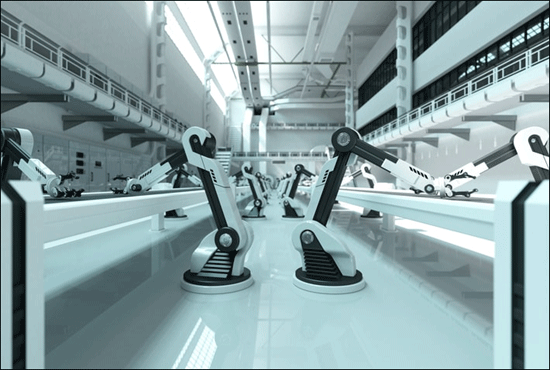 1. Manufacturing plants
With the rise of smart manufacturing, industry 4.0 and the reshoring trend that's resulting in the renaissance of U.S. manufacturers, factories are looking for skilled robotics technicians. This kind of job involves servicing various robot equipment used in the manufacturing process.  
Although machines are replacing some human tasks, they are not necessarily replacing workers. Humans are needed to program the machines to do the work. As well, long-run economic history suggests that the adverse effects of robotization will be short term. If you roll back the clock on Canadian manufacturing productivity to what it was 20 years ago, you'd need 750,000 more people to match today's nationwide manufacturing output. In short, greater productivity boosts consumption and a growing demand for technical skills.
2. The military
The military also uses a lot of robots, especially in roles where it's too dangerous for humans. Drones, bomb detectors and more are all working without human operators. In fact, the US is already using unmanned aerial vehicles to conduct surveillance and deploy missiles. While drones do their work from high above, other robots are operating on the ground in battlefields worldwide. American forces rely on bomb-squad robots to inspect and defuse possible explosive devices during military operations. Robotic technicians with expertise in electronics, wiring and mechanical assembly are required to operate and maintain these military robots.
3. Medical industry
The medical industry is also relying on technicians to operate its growing use of advanced robots. These robots serve a variety roles in the medical environment including surgery and rehabilitation. Assistive and therapeutic robotic devices are used to help patients rehabilitate from serious conditions like strokes, empathic robots assist in the care of older or physically/mentally challenged individuals, and industrial robots that take on various routine tasks, such as sterilizing rooms and delivering medical supplies and equipment.
4. Warehouses
Advanced warehouses like Amazon are becoming increasingly automated and will need robotics technicians to maintain all the equipment. In fact, Amazon pioneered the use of mobile robots in its US facilities after acquiring Kiva for $775m in 2012 and today it operates 80,000 of the machines globally.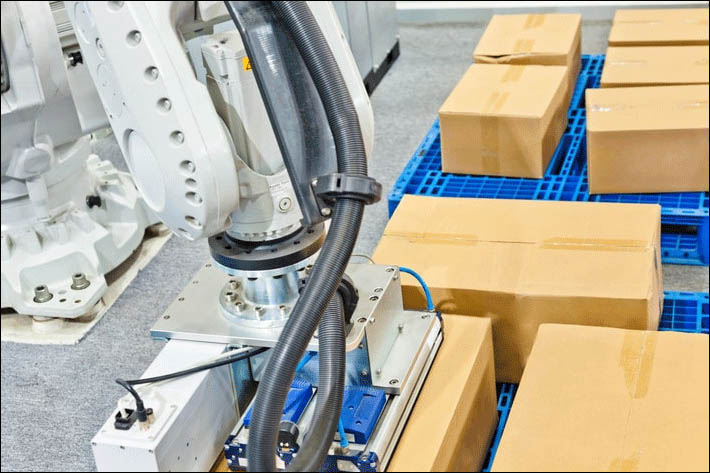 Warehouses around the world are also picking up this trend. DHL and Ocado, for instance, are investing millions in robotics technology for their warehouses that can variously retrieve goods and help pack items to save costs and boost productivity. In China, similar machines are used in the depots of Tmall, part of the online retail behemoth Alibaba, while elsewhere a host of hardware startups are developing robots they hope will one day populate the world's warehouses.
Robots are becoming a greater part of our lives
As the use of robots continues to expand, they will need more people to service them. It's only a matter of time before the use of robotics technology expand in other industries, with food preparation, customer service and elder care all on the horizon. Learn more about how to become a robotics technician.