Welcome to the Robotics Technician Training Center
Our Robotics Technician certificate program provides a technical education in industrial robots, giving
you practical knowledge and skills you can take to work and apply right away.
Robotics Technician Certificate Program
The Robotics Certificate program provides a basic foundation of industrial robotics and how they can be used in a plant or manufacturing system. RoboLogix, the simulation software, integrated within the program emulates real-world robotics applications and employs the basic principles common to the vast majority of robots currently in use in the automation industry including Cartesian and SCARA designs.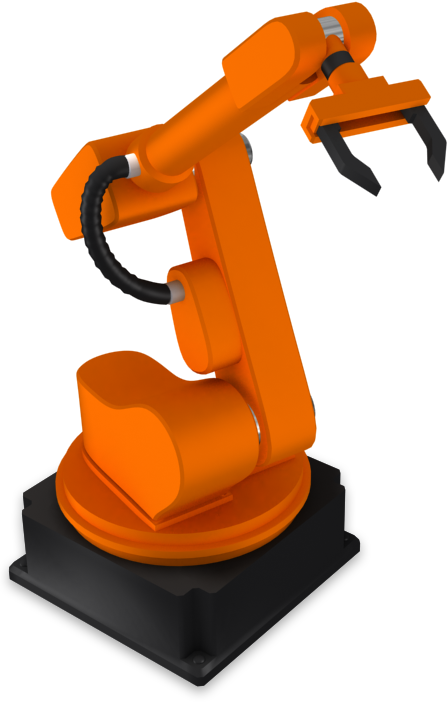 Our programs offer a proven training alternative for people who don't want to attend college on a full time or part time basis
Robotics Program Video Tour
Our other technician programs