The Importance of Soft Skills in the Workplace
Students often think that once they gain technical knowledge, they are ready to go and get that career they've always wanted. They often overlook the soft skills, thinking that they're something that we're all naturally good at (or not). 
In reality, soft skills can often be a critical deciding factor whether or not a person will get a job. More importantly, it is essential to be aware that soft skills are something everyone can improve. In the podcast featured in this article, we can hear from Richard Almonte, a GBC professor teaching a course Successful Social Relations, and Bailey Parnell, co-founder of SkillsCamp, a Toronto-based organization that provides soft skills training.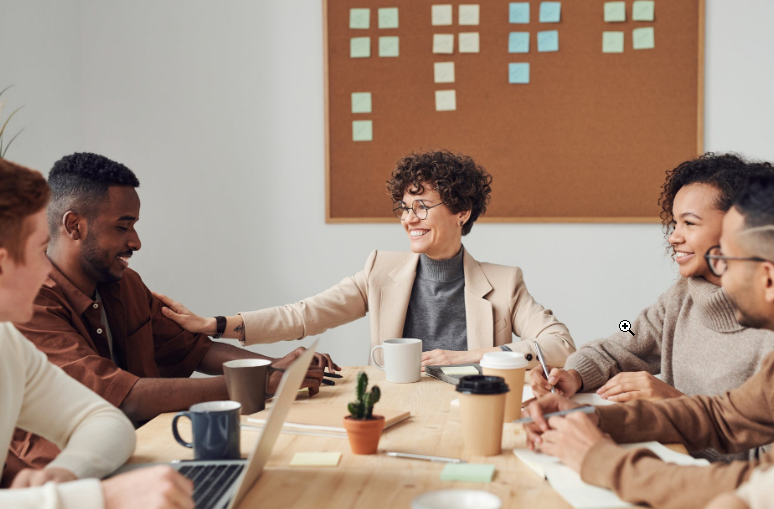 So, what are soft skills? According to Almonte, soft skills are the positive behavioural and interpersonal competencies that we demonstrate in the workplace or life. Our soft skills reflect in our behaviour, how we work with others.  
Soft skills improve relationships and overall well-being
The soft skills most of us are familiar with are communication, customer service, collaboration, problem-solving and work ethics. We shouldn't forget burnout and stress management - skills that result in personal well-being and are crucial for keeping low employee turnover. According to Almonte, employee turnover is primarily caused by interpersonal relationships or burnout at work. 
Another vital skill Almonte mentioned is intergenerational understanding - crucial at this point in history, where we have four large generational groups together at work, Boomers, Gen X, Millennials and Gen Z. Their values and work ethics are often significantly different. Technology has disrupted the way we communicate, so for a younger generation, longer e-mails or phone calls may pose a challenge. Younger employees also tend to avoid eye contact or smiling at coworkers. Developing soft skills may help to get all individuals to work better together, reconciling their differences. 
The importance of being human
Especially in the age when automation is making such great strides forward, we must put a value on the human skills that machines cannot replicate: adaptability, working well in a team, or the ability to make something sound appealing. Almonte and Parnell both use modelling or role-playing to teach soft skills. This approach means they are enacting everyday situations with students to make them aware of what they could do differently to improve themselves. 
You can also learn a lot just by observing. When you witness behaviour that you don't like, maybe lousy customer service or someone not being helpful, make a note. When you are in a similar situation, try to remember what you'd want to see and do it. Almonte claims that in the end, it all comes down to selfishness and selflessness - always try to be selfless in your approach. The goal is to develop outward thinking and consider others in whatever we do. 
If you'd like to listen to the whole podcast, you can access it here .